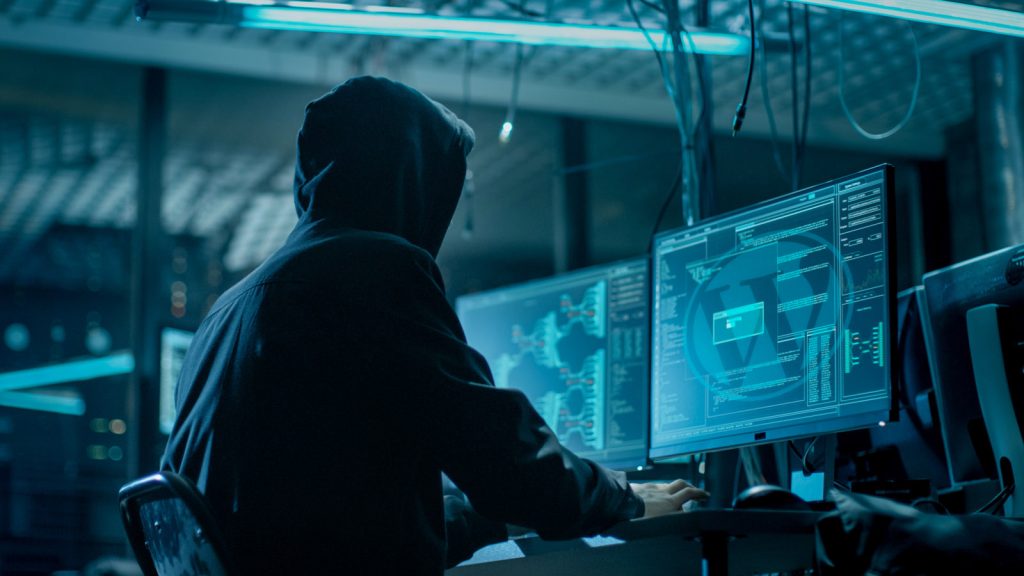 Ever worried about your website's security? Sure you have. Although WordPress is one of the most secure CMS on the web, there have been thousands of cases where non-secured or neglected installations have fallen victims to malicious hackers and spammers. In this article, we highlight some of the best practices for securing your WordPress installations.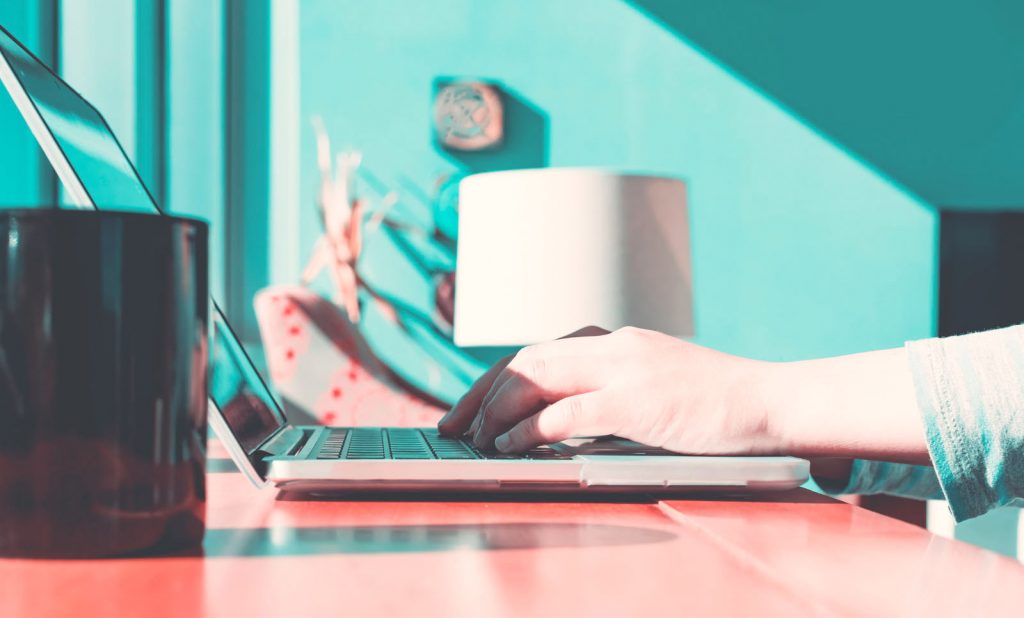 If you are running and maintaining a number of local and online installations, you should have noticed it's a long time process. Even the famous 5 minutes WordPress install can be a long time if you are trying to investigate a subject or need a new installation to try out a new idea or materialize […]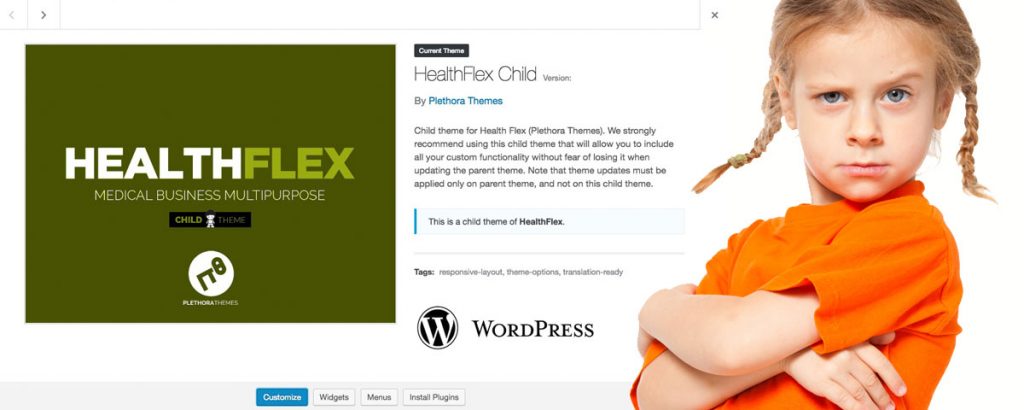 Child Theme in WordPress has become a standard the past few years for the majority of the developers. The reason is, even if you get a theme full of features and options, there may be something you need that is missing. Indeed, the web is everywhere nowadays and even the most flexible theme will not be able to fulfill every need of every user. And, most probably it isn't designed to do so. That's why its a great idea to create and use a child theme on your website.
Hello People, Backups are one of the best defense-tool against any sort of security threat toward your site. Regular backups are one thing that every webmaster should have. One of our favorite – life saver free plugins is BackWPup, and we are very happy to spread the word. Below you can see a quick video […]